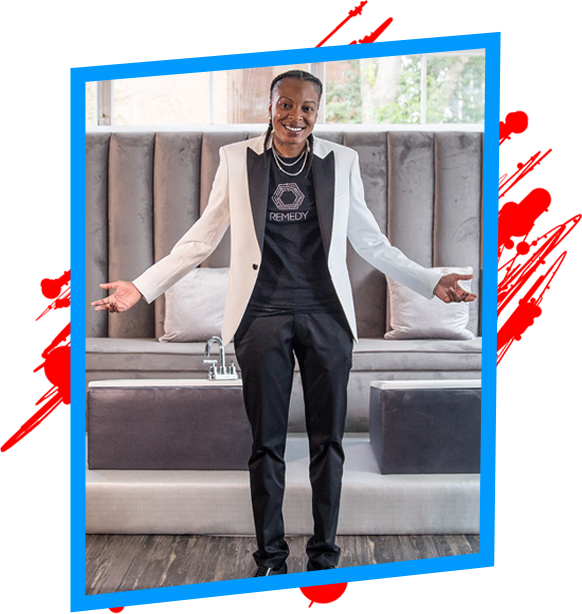 Salon Suites Mastercourse
In my Salon Suites Mastercourse, you can learn how to provide just what these beauty professionals are looking for – a great place to house their solo businesses.
In this Mastercourse, I'm going to tell you everything you need to know to open your own salon suites, including: how to get started, how to build your salon suites, how to attract beauty professionals, how to maintain an occupancy rate of 92% or higher at all times, and much, much more.
Take a peek at the curriculum below!
Salon Suite Mastercourse Curriculum
Check your inbox to confirm your subscription